You can always count on quality ingredients with no GMO's, artificial colorings, flavorings or preservatives.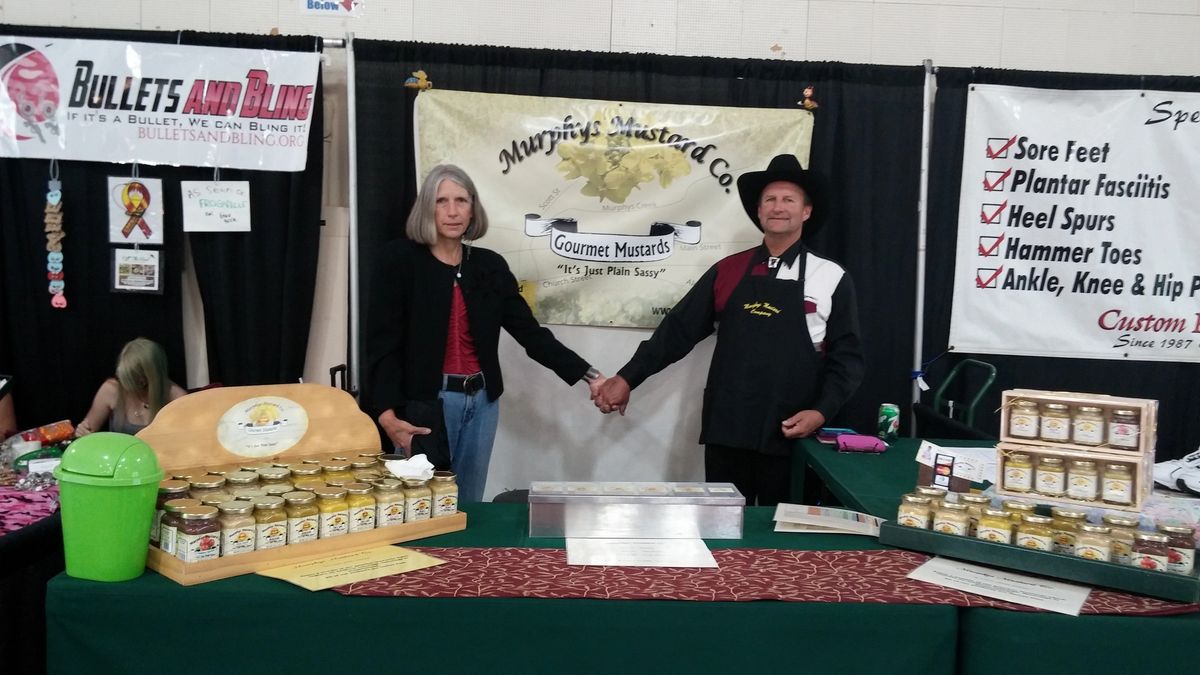 Murphys Mustard Co. Beginnings
Never in her wildest dreams did Mary Ellen Howard think she would make mustard for a living. With a recipe that originally came from a lady who has long since passed away the dream of Murphys Mustard Co. began. The original recipe that later became Miners mustard was a recipe that was something that she made at the holidays for years when her children were young, and people would tell her that she should bottle and sell it and the Christmas of 2007 was the beginning.
All of our mustards are wonderful on your sandwiches, hot dogs & burgers but take them to the next level of dining experience with pork, poultry or fish. Mustard is a wonderful cooking ingredient and Murphys Mustards will make every dish a hit.
You can follow us on Facebook now!